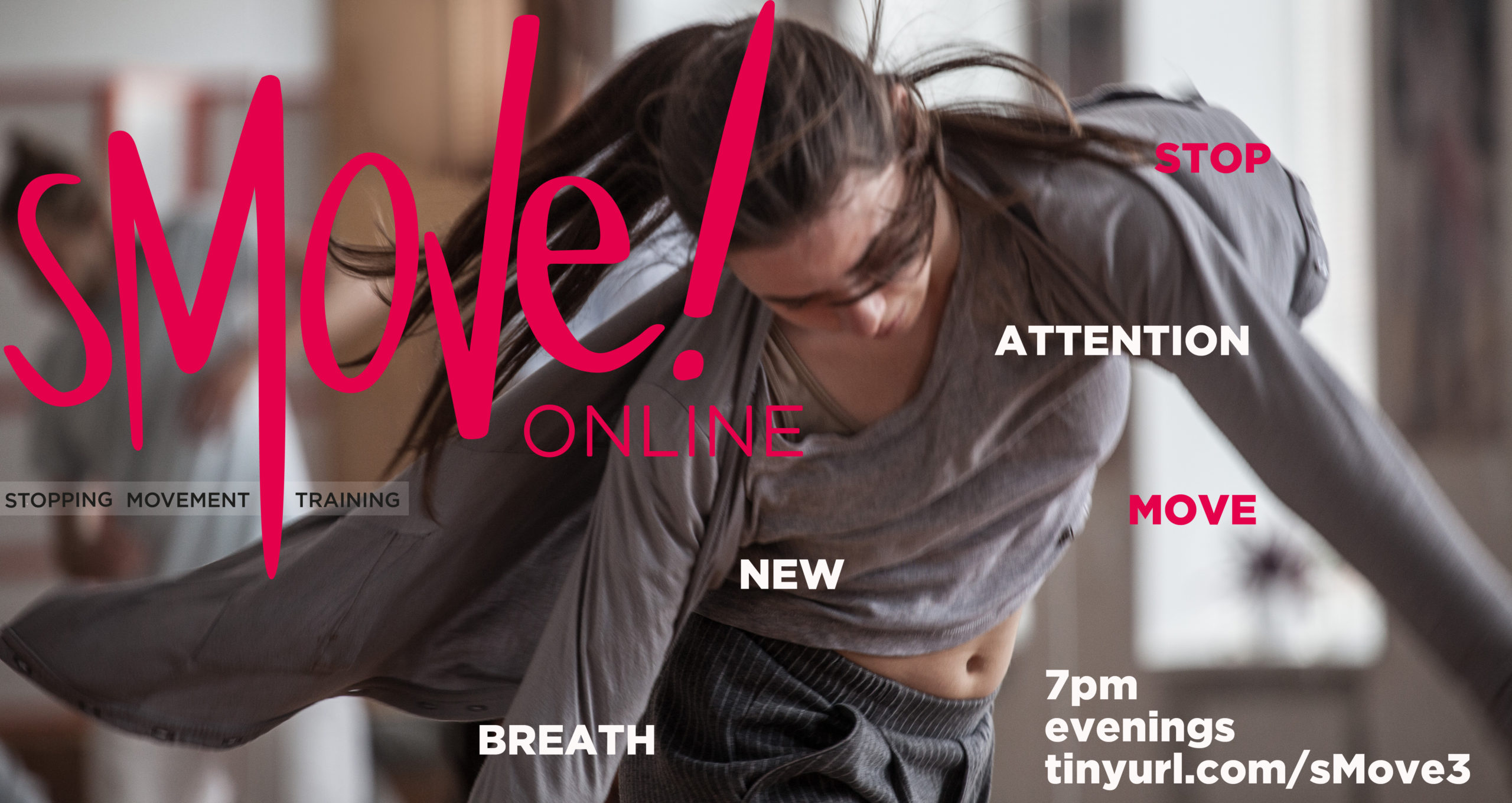 next Training 2th of January 2021

weekly
every Saturday

10-11 am (CET)

Please register, I will send you the link for the Online Training and some more Informations.
Training will be held in German

BREAK THE PATTERNS IN YOUR BODY
Your body has a memory and we tend to stick to what we know, sometimes unconsciously developing patterns that cause us physical or emotional pain. The training challenges your body's instinctive abilities and optimizes the way you move consciously and unconsciously.

TRAIN YOUR BRAIN – BodyBrianDance
Moving around differently to what we are used to will activate the neuronal connections in our brain. Within the training you will increase your awareness. That way we are training our brain at the same time as we are training our whole body. Bodyawareness includes mind and body, ourselves and being aware of our surrounding.

GET RID OF NEGATIVE SYMPTOMS
The training will increase your physical power, your stamina and your general agility. We will guide you with the music to move around freely, to slow down, to speed up and to stop and start again.

Music moves 
The music will be specially curated for each session. We will use slow to driving beats that boost our energy and bring joy to life. It is a fun and musical wake up call for your body. Your natural potential can show up, that includes happiness..

STOPPING MOVEMENT TRAINING of the GRINBERG METHODE
These courses are based on the idea of stopping movement classes according to the Grinberg Method®. Somatic attention and body awareness become instantly accessible and intensified on a long-term basis.

everyone is welcome

The training is for everybody, beginners or advanced.
Power to the body

ATTENTIONtraining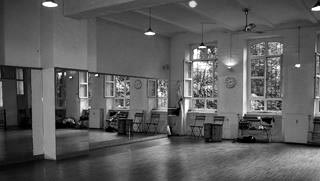 VERANSTALTUNGSORT:
Caminada (3. Durchgang im EG) Böckhstr. 21, 10967 Berlin-Kreuzberg, 3 Minuten von U8 Schönleinstraße entfernt.
Atem Zentrum Berlin
Grinberg Zentrum